Curators ↓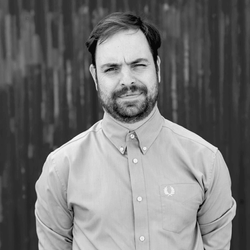 Boris TIkvarski
Boris TIkvarski was born and raised in Sofia (1986) where he also obtained his Masters degree in architecture. During his studies he gained experience at the Office for Metropolitan Architecture (OMA) in Rotterdam mainly working on the Garage Museum of Contemporary Art (Moscow) and the European School Strasbourg (2nd place competition) projects.From 2013 to 2015 he was part of JDS Brussels. Between 2015 and 2019 he worked at MVRDV as an Architect / Project leader working on concept and schematic development phases in various countries, including France, Switzerland, Indonesia and Albania.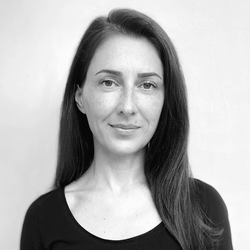 Bozhidara Valkova
Bozhidara Valkova grew up in Sofia, Bulgaria. She graduated from UACEG with a master of architecture. Her architectural degree, she got in Bulgaria and Italy. She worked at architectural offices in Sofia, Brussels and Milan. She has experience in developing projects from concept to tender drawings, as well as construction site supervision.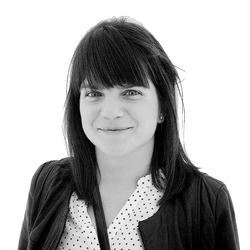 Mariya Gyaurova
Mariya Gyaurova was born in Sofia, Bulgaria. She graduated from UACEG with a master of architecture. She studied architecture in Bulgaria and the Czech Republic. Her working experience includes working in architectural offices in Sofia, Amsterdam and Rotterdam in various phases of architectural projects from concept design to construction documents, as well as construction site supervision.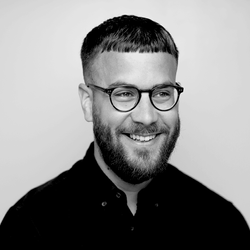 Mike Fritsch
Mike Fritsch is a luxembourgish architect and civil engineer graduated from the École Nationale Supérieure d'Architecture de Marseille in France. He is currently leading the architectural and territorial projects at l'AUC in Paris after several years at OMA in Rotterdam working on large scale projects in Europe and MEA. He is also tutor at the RAvB Rotterdam and the ÉNSA Marseille where he teaches territorial and urban topics focusing on multiscale reuse and social interactions of the "already there".
Comissioner ↓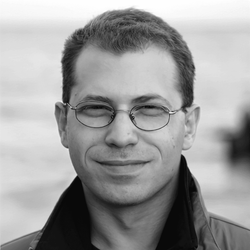 Alexander M. Staynov
Alexander M. Staynov graduated from UASG in 2002 and opened his own practice. He participated in various projects at the Ministry of Environment and Water and worked on international projects. He was part of Mario Botta's team for the competition for the reconstruction of the party house. Since 2020 he is a state expert at the Ministry of Culture in the Immovable Cultural Heritage Department. Participates in the activities for defining priorities and mechanisms for the implementation of state cultural policy in the field of immovable cultural heritage.
Graphic Design ↓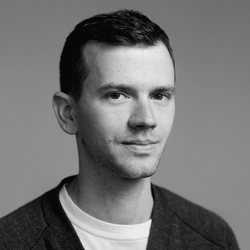 Kostadin Kokalanov
Experienced Art Director with a demonstrated history of working in the Graphic Design industry. Skilled in Corporate Identity, Visual Communication and Lettering. Teaching assistant in National Academy of the Arts.
Curators seek experience and idea sharing. Visitors can contact the team via email and social media.
ministry
of culture
Republic of Bulgaria
the chamber of architects
in Bulgaria
union of architects
of Bulgaria